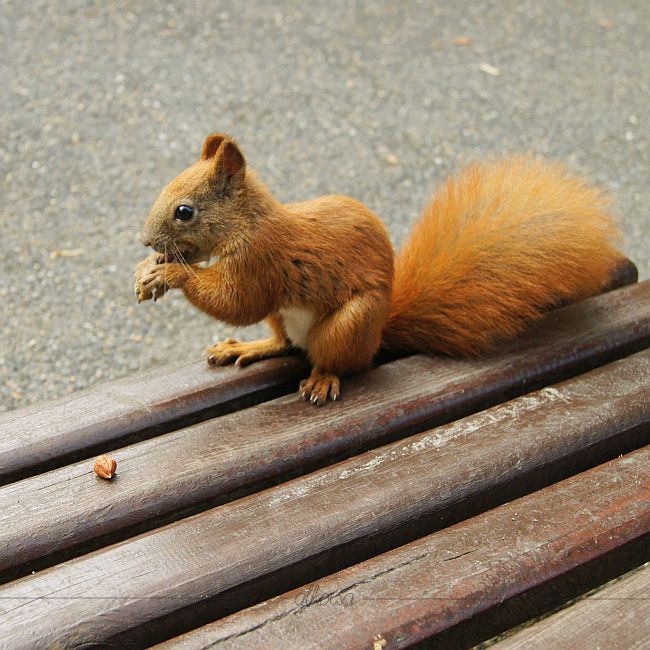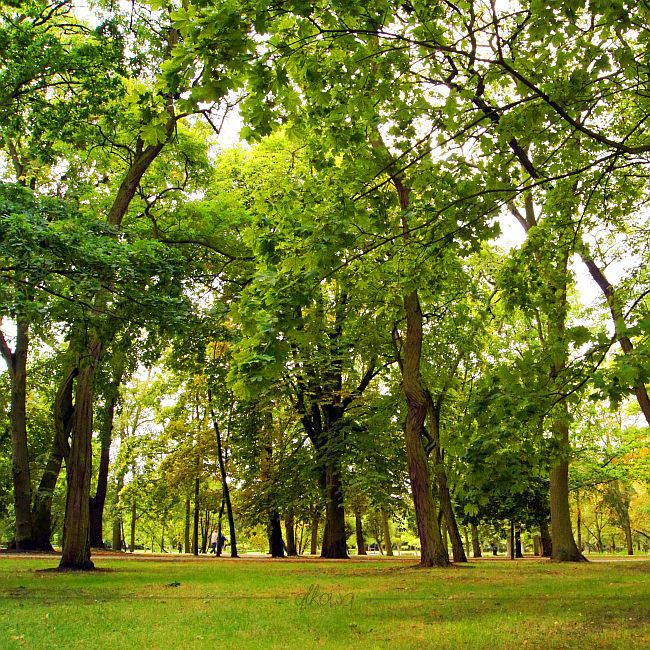 Oh no, Inowrocław isn't my favourite destination.
But the park is really impressive.
Beautiful alleys and secluded paths where you can feed squirrels...
It's better than sitting in the graduation tower and breathing.
Squirrels - can you imagine?
Nie - Inowrocław nie jest moim wymarzonym miejscem.
Aczkolwiek park zdrojowy jest wspaniały.
Przepiękne aleje i zaciszne ścieżki, przez które przebiegają wiewiórki. Wystarczy mieć paczkę orzechów albo migdałów...
To większa frajda, niż oddychanie solanką w tamtejszej tężni.