Jest jesień, nie mogę rano wstać. Jest jesień, cały dzień mógłbym spać.
Zgadzam się z Kazikiem, jesień mogłabym spędzić z kocem na głowie. I kotem przy boku. Z dwoma kotami.
Złote drzewa, wrzosy, mgliste świty... I ziąb, wilgoć, krótsze dni. Yyyy...
Absolutnie pierwszy powód, dla którego nie lubię jesieni? Po jesieni przychodzi zima. Dłuuuuuga, wstrętna zima.
To jest dopiero hardcore.
Jesieni nie prześpię, trzeba jakoś przeżyć cholerę.
Jakie macie sposoby na jesień?
Mój numer 1 to zupa z kukurydzy.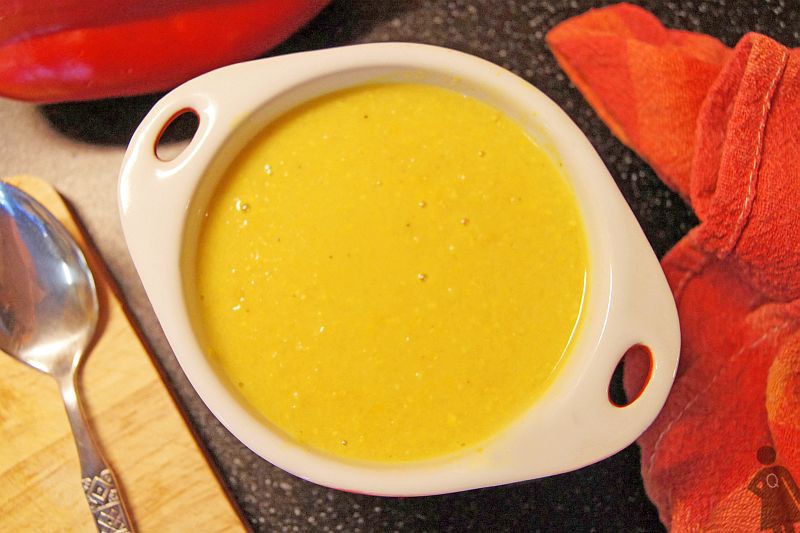 Doskonały krem na mleku kokosowym.